Great Bay Facility Services, Inc., and Great Bay Facility Maintenance Service Inc., have been serving the Seacoast area's businesses and homeowners needs for commercial cleaning, residential cleaning, carpet cleaning, custodial services, upholstery cleaning, hard surface cleaning, tile and grout cleaning, water removal, mold testing and dry ice blasting for more than 16 years.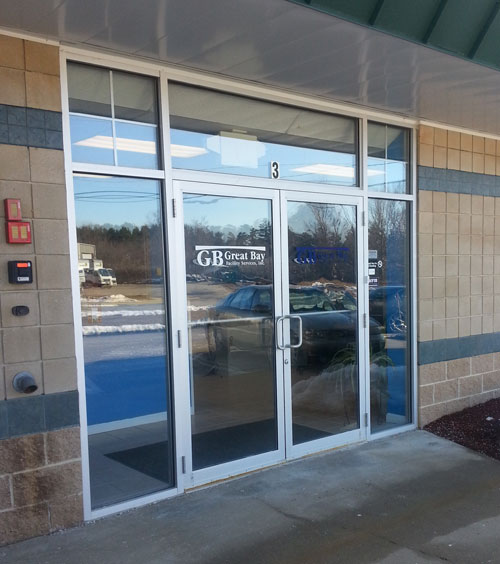 A family-owned company started up by Jack Kimball, the goal of Great Bay is to be the ultimate, resource for the area's homeowners and businesses when they need services related to, and for, professional, high-quality cleaning.
In fact, our reputation for quality has made Great Bay the leader in providing custodial services for one of the most demanding industries, health care.
We are also proud to say that we have on numerous occasions offered our entire portfolio of clients as references. We can do this with confidence because we know each and every one of our customers will provide the very same positive recommendation.
Yet we do all of this while keeping in mind the importance of the "bottom line" for our clients when signing on for any kind of service plan or cleaning service. At Great Bay, we offer excellent quality for a very reasonable price.
To better serve our customers from a more central location, Great Bay also has moved our corporate headquarters from Portsmouth to Rochester.
From our new home base, we manage a staff of over 50 to service and professionally clean a growing number of facilities. We offer those who work for us flexible schedules and work near their homes.
Whether you are looking for a quality company for commercial cleaning services or residential services such as carpet cleaning, upholstery cleaning, water remediation or mold testing, Great Bay is the ideal choice.
Contact us today. It will be one of the best decisions you will ever make.